Solar Electric (PV) Consultation
Let our experience installing solar speak for itself.
Our original team members spent years working with residential solar before specializing in ductless heating & cooling. Our collective portfolio includes many custom designed solar and energy storage solutions.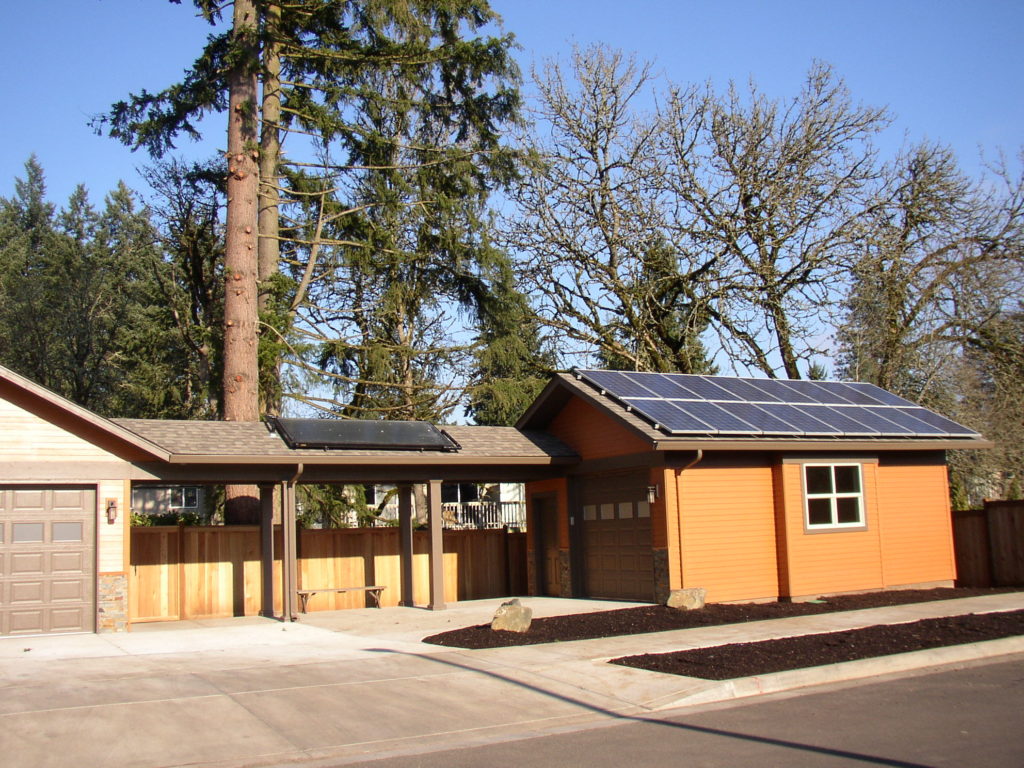 Let's Design a Renewable Energy Solution for Your Home
Our experience installing custom solar electric and solar thermal systems include roof and ground-mount designs across the state of Oregon. If you are interested in assessing the solar potential of your home or building, we would be happy to provide a free consultation.
Interested in solar for your home?