Ductless Heating & Cooling
Your Home Ductless Specialists
Our team of experienced technicians excel at designing the perfect heating and cooling solution for your residential or commercial building, zone by zone. We specialize in ductless heating and cooling. While ductless heating and cooling systems have been popular for many years around the world, U.S. consumers have more recently recognized the benefits of ductless technology.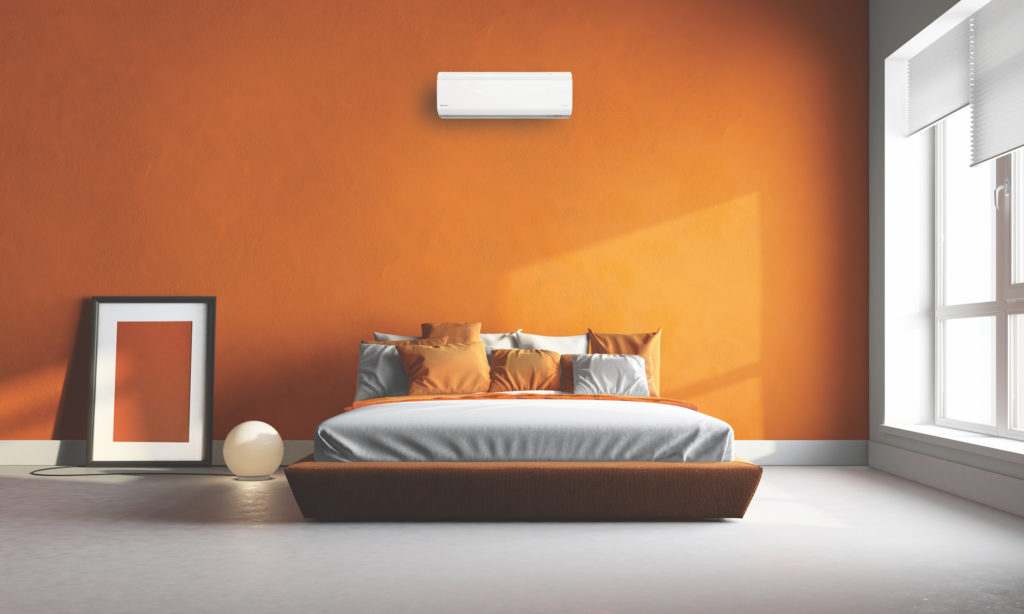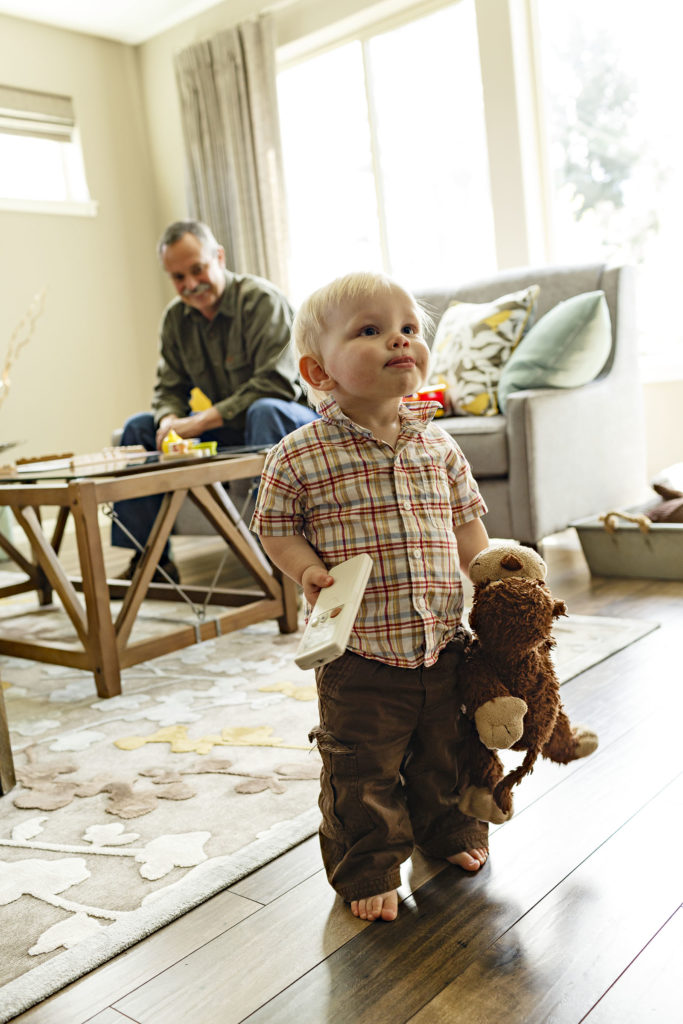 HVAC Solutions for a Modern Home​
Ductless systems have a variety of benefits over traditional furnace and air conditioner models, including:
Better indoor air quality, due to advanced air filtration.
Saving energy, which is better for the environment and saves money.
Increasing comfort by providing immediate heating or cooling directly where you need it.
Additional savings in the form of tax credits, rebates, or incentives (depending on the specific installation and current local programs).
Our team installs and services several brands of heat pump, including Daikin and Mitsubishi.
Interested in a ductless for your home?