Heating, Ventilation &
Air Conditioning
Serving Eugene, Springfield, & Greater Lane County, Oregon
Improve Your Homes Efficiency with Ductless Heating & Air
The ductless mini-split system is a more cost effective and efficient heating and cooling system for your space than other traditional options. These systems require minimum labor costs and enable air conditioning or heating in a room independently from the others.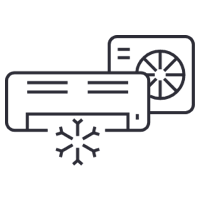 Heating & Air Conditioning
Whether your goal is improving comfort or reducing energy, we can help.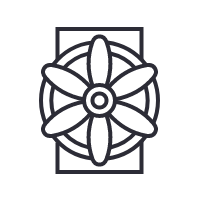 Ventilation & Dehumidification
We service residential and commercial ventilation needs.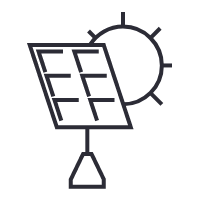 Solar & Energy Storage
We assess solar potential and advise on other energy savings opportunities.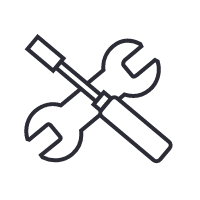 Preventative Maintenance
Protect your investment with regular maintenance by our skilled technicians.
Serving Lane County, Oregon
Eugene
Veneta
Junction City
Triangle Lake
Mohawk
Pleasant Hill
Vida
Westfir
Lorane
Oakridge
Springfield
Florence
Blue River
Cottage Grove
Creswell
Culp Creek
Dexter
Dorena
Fall Creek
& Surrounding Lane County