Heating, Ventilation,
& Air Conditioning
Serving Eugene, Springfield, & Greater Lane County, Oregon
Spend Less with Ductless Heating & Air
A ductless mini-split system is a more cost effective and efficient heating and cooling system for most living spaces when compared with traditional options. These systems can be installed with minimal effort and allow for control of air conditioning or heating in each room (or zone) independently. Get in touch to discuss your specific needs.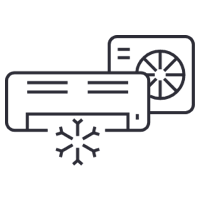 Heating & Air Conditioning
Climate control your home, accessory dwelling unit (ADU), or commercial space.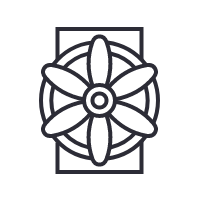 Ventilation & Dehumidification
Improve indoor air quality and keep humidity under control.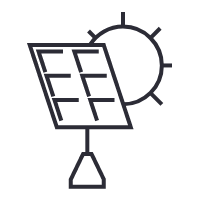 Solar & Energy Storage
Learn more about your solar potential and other energy saving opportunities.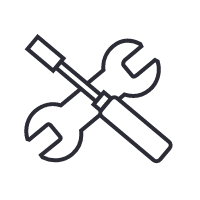 HVAC Servicing
Protect your investment with regular maintenance by our skilled technicians.
Serving Lane County, Oregon
Eugene
Veneta
Junction City
Triangle Lake
Mohawk
Pleasant Hill
Vida
Westfir
Lorane
Oakridge
Springfield
Florence
Blue River
Cottage Grove
Creswell
Culp Creek
Dexter
Dorena
Fall Creek
& Surrounding Lane County