Questions, Comments? You tell us. We listen.
Email: info@climatize.works
Please include any relevant details about your question or project. We respect your privacy and will never share your information.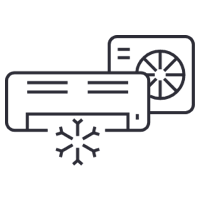 Heating & Air Conditioning
Whether your goal is improving comfort or reducing energy, we can help.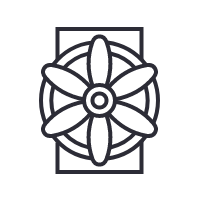 Ventilation & Dehumidification
We service residential and commercial ventilation needs.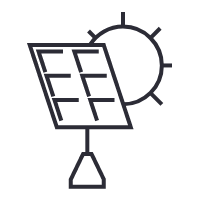 Solar & Energy Storage
We assess solar potential and advise on other energy savings opportunities.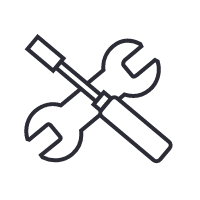 Preventative Maintenance
Protect your investment with regular maintenance by our skilled technicians.